ALL PRODUCTS ARE TEMPORARILY ON HOLD UNTIL SPRING. WE ARE IN THE MIDDLE OR RENOVATIONS AND ARE UNABLE TO SHIP ANY ITEMS AT THIS TIME. THANK YOU FOR YOUR PATIENCE!!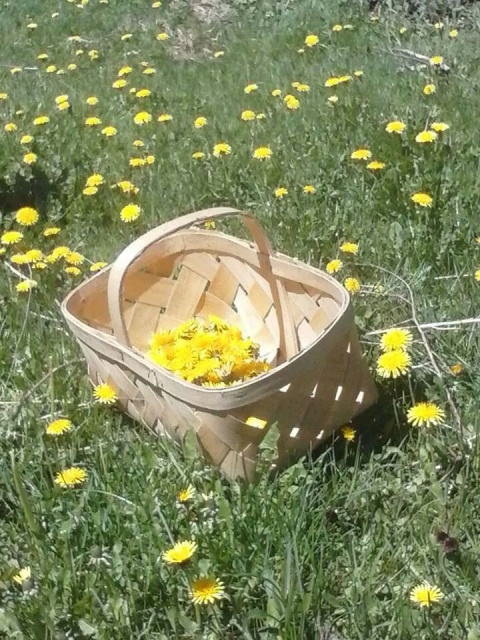 This has been a very productive and abundant gardening year, so I am pleased to offer items in the following categories.
Click on any category above to take you to our Herb Shoppe. Price for each item includes sales tax. Shipping is a flat fee of $5.50 per order and we offer FREE SHIPPING for all orders over $50.
For more information on our Shipping,Return and/or Cancellation Policies, click here.
ABOUT MOUNTAIN SPRING HERBALS PRODUCTS
MSH is a small business with one employee and occasional, much appreciated help from Apprentices and Interns. The ingredients in all my products are planted, grown, harvested, processed and formulated by me. What ingredients can not be grown here or suffered a crop failure, are sourced from a few other organic and sustainable businesses. After any of my herbal products are made, I then design labels, source appropriate packaging and market everything. What I can make at any given time is completely dependent upon Mother Nature and what plants were bountiful during the gardening year and also by whatever has caught my interest...so batches are small. Nature doesn't much care what products are really popular...so when an item is sold out, that is it until next year!! Doing business this way can be a bit disconcerting, but it also guarantees that all products are fresh and infused with the energy of the seasons. This business model has come to be known as Artisanal Production...meaning that local ingredients were used, items are home crafted rather than factory produced, that each product is unique, one of a kind and crafted with care and intent..... and everything is in limited supply.
All of MSH products are organic and mostly wildcrafted from my rural property and/or grown in my gardens. My products are unique in that I cater to folks who have certain allergies to scent and artificial ingredients. So...NONE of my Body Care or Pet Care items contain Essential Oils or Fragrance Oils. Aside from scent sensitivities, Widespread use of EOs, in my opinion, present some ethical growing issues as well as unintended side effects for many--especially kids and pets. My goal is to offer products that work well with all age groups and skin types. I also feel that "scent" is a very personal choice. As I use fresh ingredients and carefully dried plant materials, the natural aromatic delights of these high quality plants are present to be enjoyed--without adding in any enhanced natural or unnatural fragrance. That being said, I do sometimes offer Household Room/Linen Sprays and Seasonal, Solid Perfume Lockets--using only high quality EOs--never fragrance oils.
* A Note on Packaging~ Many of my products come in glass, paper, organic fabric for ecological and aesthetic reasons. However, Bath products in glass containers can be unsafe when handled with slippery hands or knocked onto the floor by boisterous family members. Therefore some of the Personal care products are contained in FOOD GRADE plastic. Not the perfect containers, but probably the safest.
**Mountain Spring Herbals products ship within 1-2 business days from your order.