HOME AND GARDEN PRODUCTS
Mountain Spring Herbals Herb Shoppe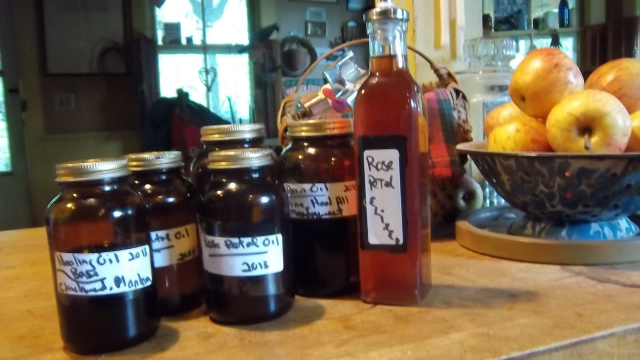 Sometimes the simplest things around the home seem to require store bought, chemical laden products, but there are safe, organic alternatives! Try our Lavender Dryer Bags or Herbal Essential Spray to make home keeping and gardening more pleasurable~
And For Gardeners~
For the DIYers who like to start their own seedlings and take cuttings from favorite plants..... sometimes things go awry!! Certain bacteria can threaten young seedlings, causing "damping off disease". When taking cuttings, excess dampness can cause rot to set in instead of strong roots growth.... Try our Seedling Saver and Rooting Hormone.
CLICK ON ANY PRODUCT BELOW TO READ MORE INFO AND ADD TO YOUR CART.
____________________________________________________
DISCLAIMER: The content of this web site is not intended to replace the guidance of qualified, certified medical professionals. The author and web hosts of this site do not take responsibility for viewers' health decisions. Views and information presented here are meant to be educational in nature only and not to diagnose or prescribe. Visitors to this site must take full responsibility for their health care and dietary choices.
____________________________________________________