PET CARE PRODUCTS
Mountain Spring Herbals Herb Shoppe
ALL PRODUCTS ARE TEMPORARILY ON HOLD UNTIL SPRING. WE ARE IN THE MIDDLE OR RENOVATIONS AND ARE UNABLE TO SHIP ANY ITEMS AT THIS TIME. THANK YOU FOR YOUR PATIENCE!!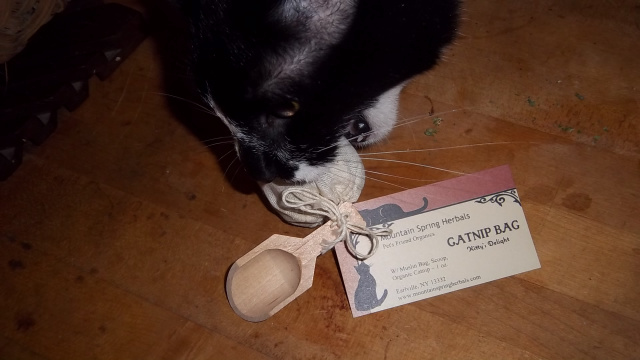 Our pets could use some natural treats and healthy herbal remedies too! Many of the same herbs we use, can be used effectively with our pets. The main differences are... how much and how to use them effectively.
Pets need very small amounts to affect a positive change and because most pets are on commercial foods, it is always nice if their remedies can be more natural. Here are some products for play and health. NONE of MSH Pet Care products contain any Essential Oils or fragrance.
CLICK ON ANY PRODUCT BELOW TO READ MORE INFO AND ADD TO YOUR CART.
| | | | | |
| --- | --- | --- | --- | --- |
| | | | | |
____________________________________________________
DISCLAIMER: The content of this web site is not intended to replace the guidance of qualified, certified medical professionals. The author and web hosts of this site do not take responsibility for viewers' health decisions. Views and information presented here are meant to be educational in nature only and not to diagnose or prescribe. Visitors to this site must take full responsibility for their health care and dietary choices.
____________________________________________________